Business Services in Hawaii
EXPERTS IN EMPLOYMENT, HR, PAYROLL & EOR

Employer of Record Services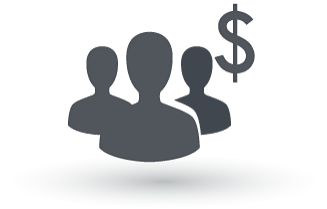 EMPLOYMENT, HR & PAYROLL MADE SIMPLE IN JAPAN & USA
YOU need to deploy your team, but do not have, or want to set up a legal entity yet, or
YOU have a legal entity and team and need to set up and manage their payroll and benefits, or
YOU have a legal entity and team, but are not happy, or have issues and need help, or
YOU do not wish to establish an internal HR department although need one at least for some time each week, or
YOU just need to talk to somebody about HR
Contact us to learn how we may assist you.
Our bilingual specialists can advise you on local employment and labor environments, specifics, costs, and systems.
We can support you by taking care of your local and expat staff in the best way that fits your business including setting up a virtual office, payroll processing, benefits, and HR-related administrative work.
*Social and labor insurance administration and related labor advisory services in Japan are provided by ProWorks HR Advisory Services.